Installation of the frames and modules has begun in the area where construction is completed.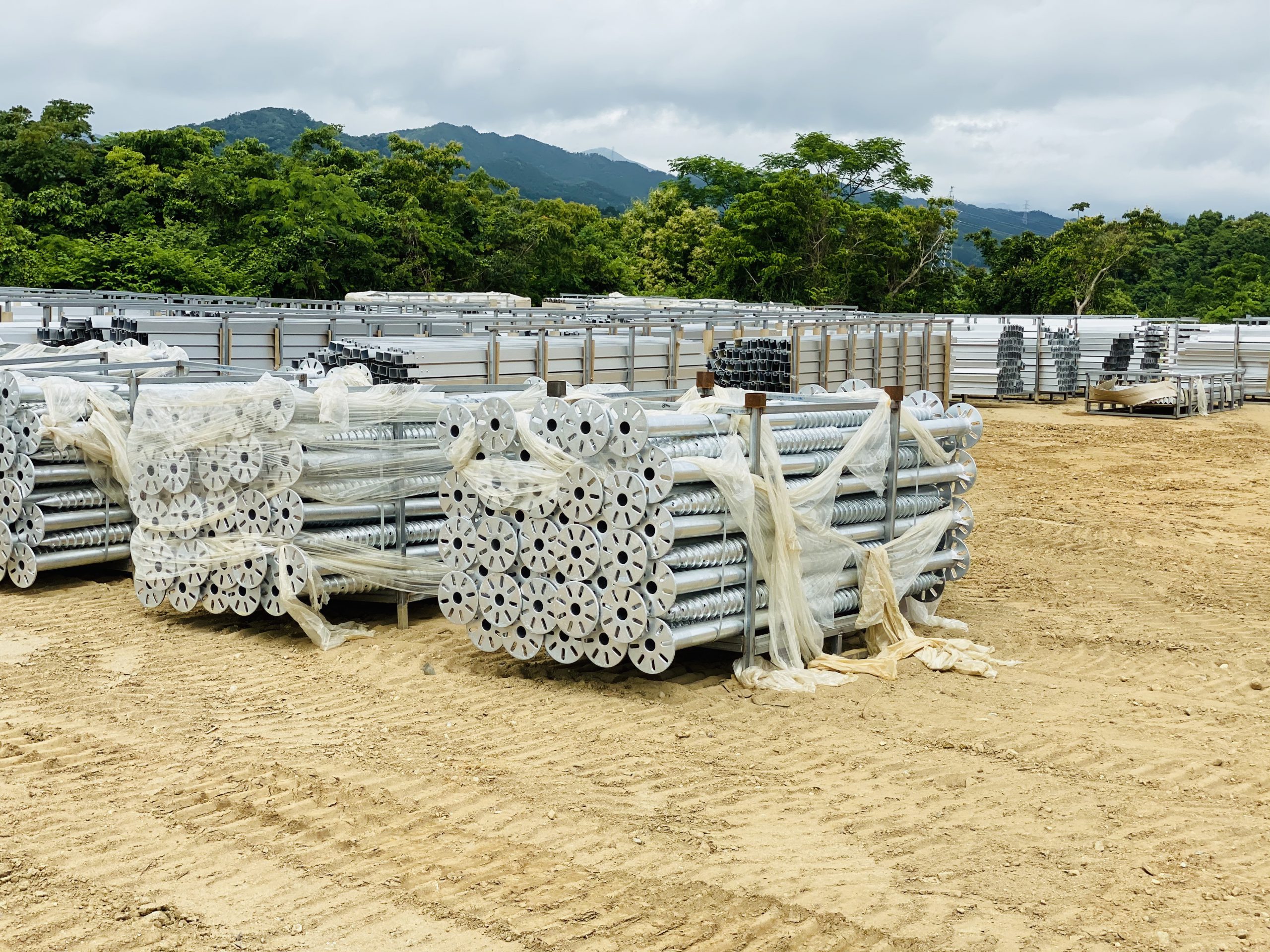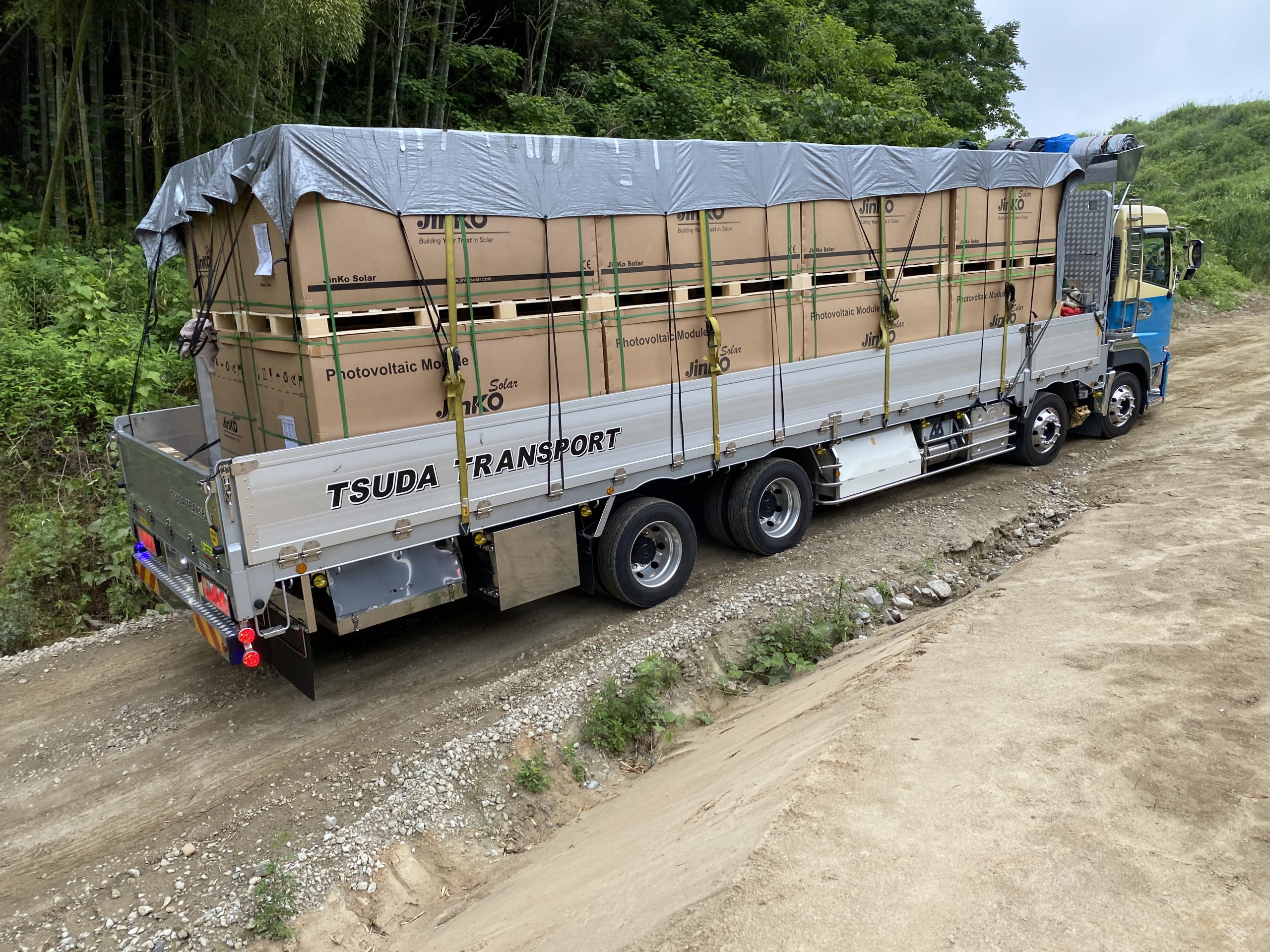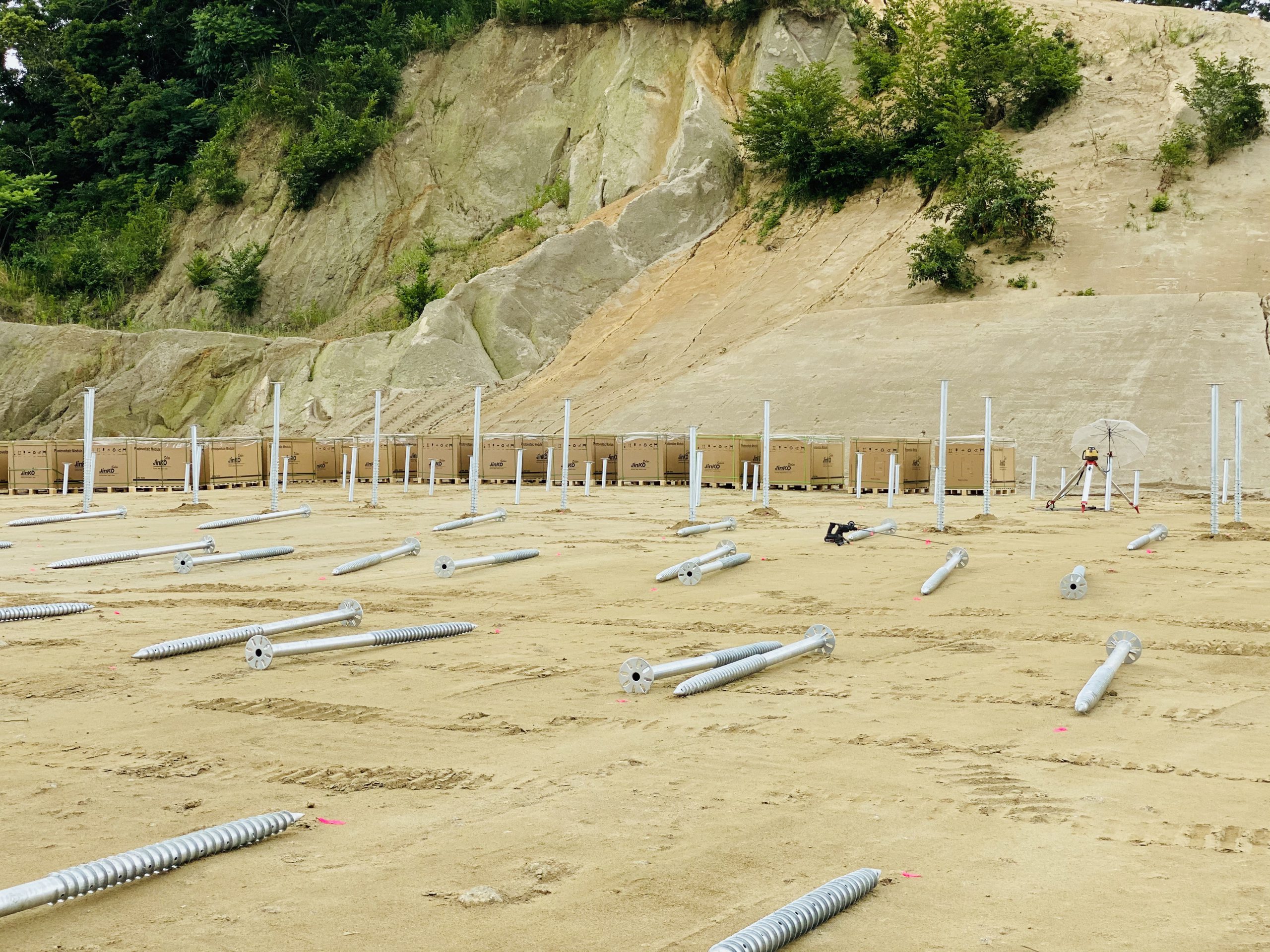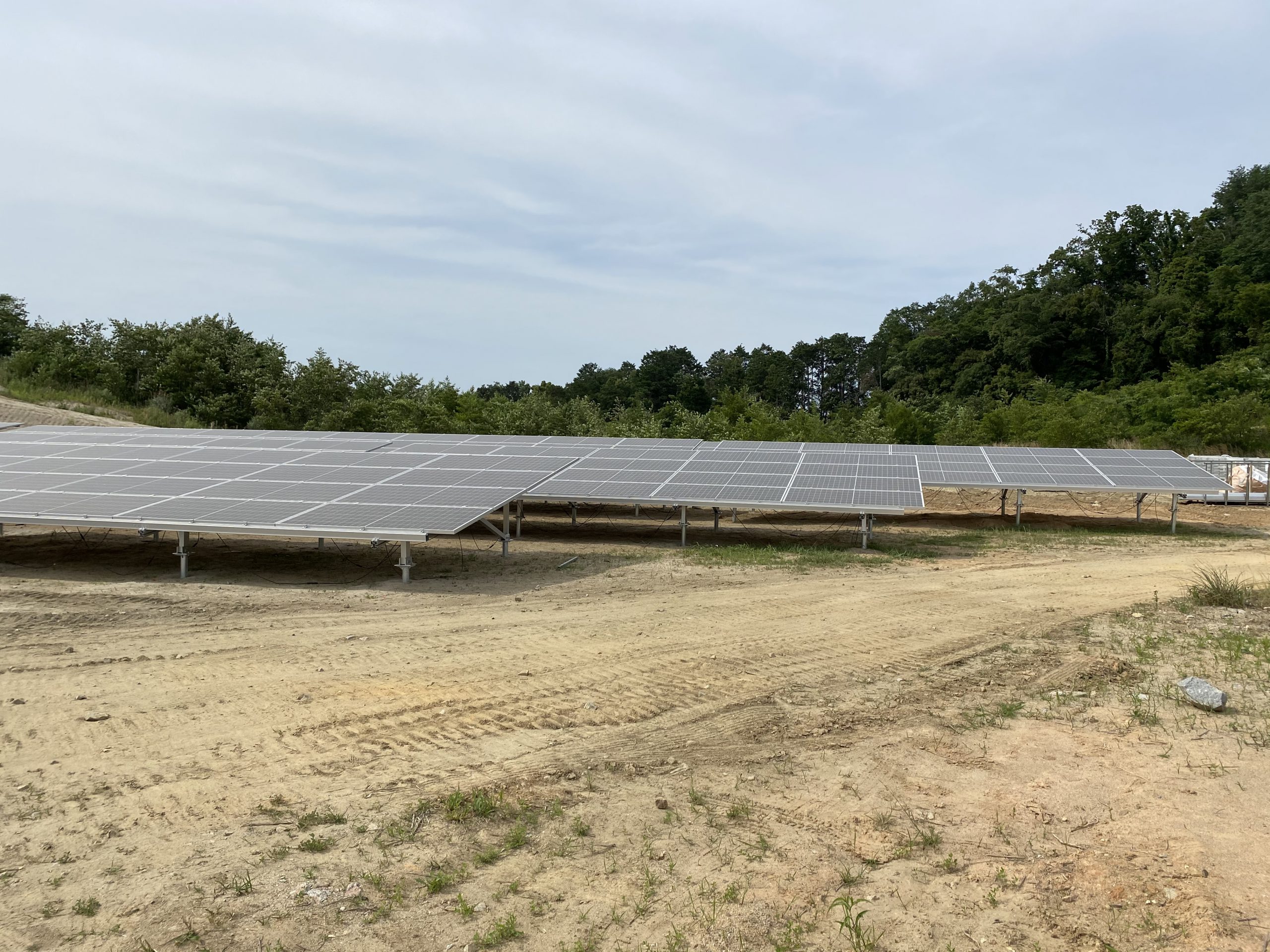 Installation of the high voltage power distribution equipment has been completed and construction is progressing smoothly.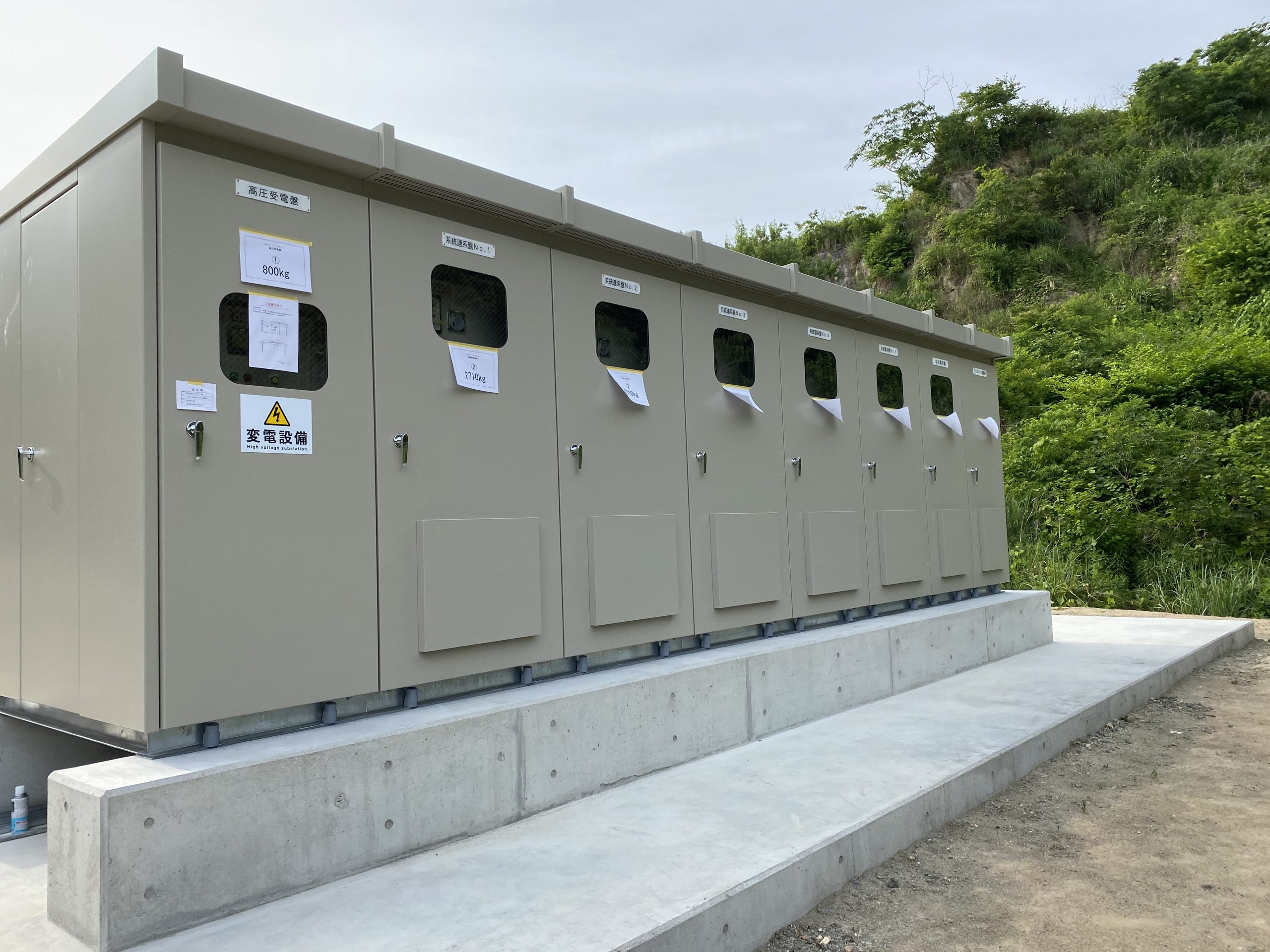 Stay tuned for our next update!!
---
Check out our Solar Power Generation page to learn more about Solar Power Generation and our capabilities, by clicking on the ling below.
Get in touch with us.