We held a completion ceremony of "Renewable Hydrogen Demonstration Plant" on July 27th, 2021.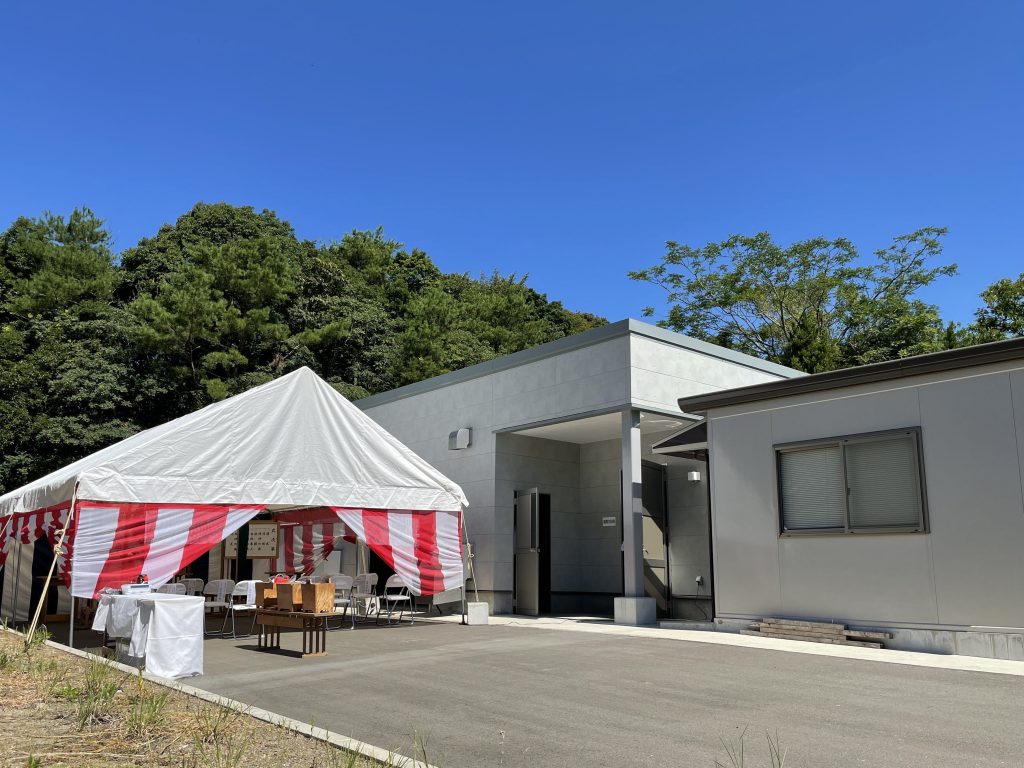 We should ideally have invited the construction staff concerned and local people, however, the ceremony was attended only by our employees due to the covid-19 pandemic.
We greatly appreciate all the people involved in the construction and completion.
With the completion of this plant and ongoing testing, our hydrogen business and vision have finally reached the starting line. We are very positive about the business and looking forward to new upcoming opportunities.
In order to leave a cleaner and sustainable planet for future generations, and to develop a next-generation environmental friendly and sustainable society, we will closely work on the various demonstration tests in this facility.
We also offer tours (on-site or remote) of this plant.
For more information or to apply, please call us or fill out the inquiry form.
▶ Inquiry form
* Please enter "About the hydrogen demonstration plant tour" in the "Inquiry" field.
▶ TEL:+81-95-843-6448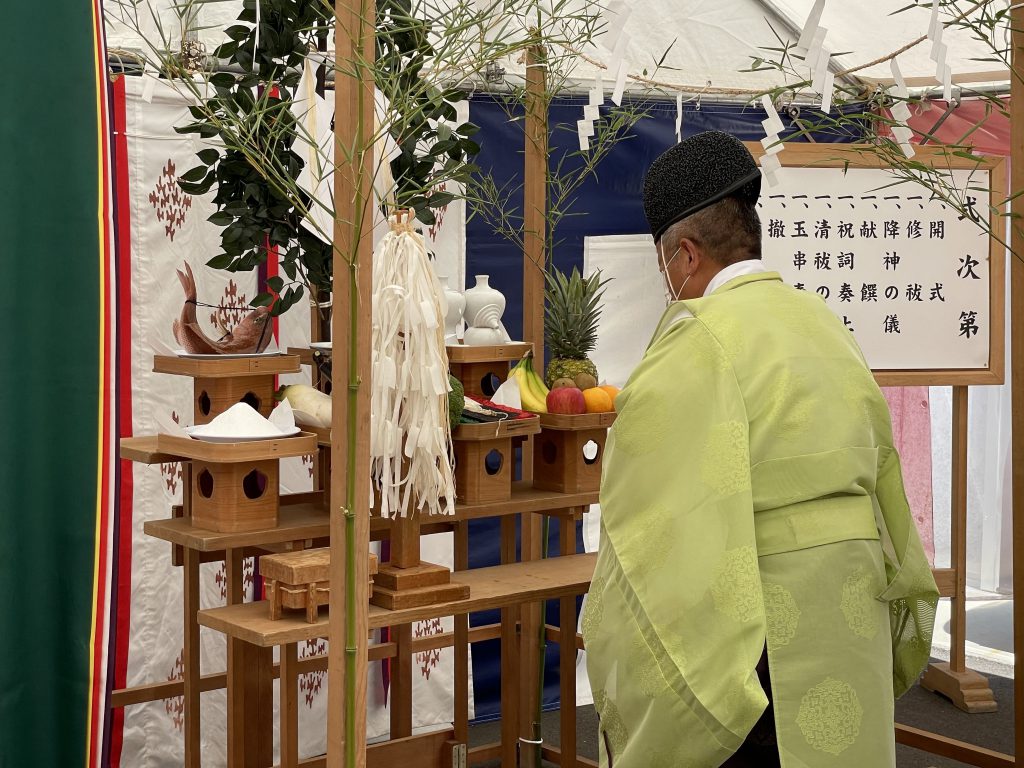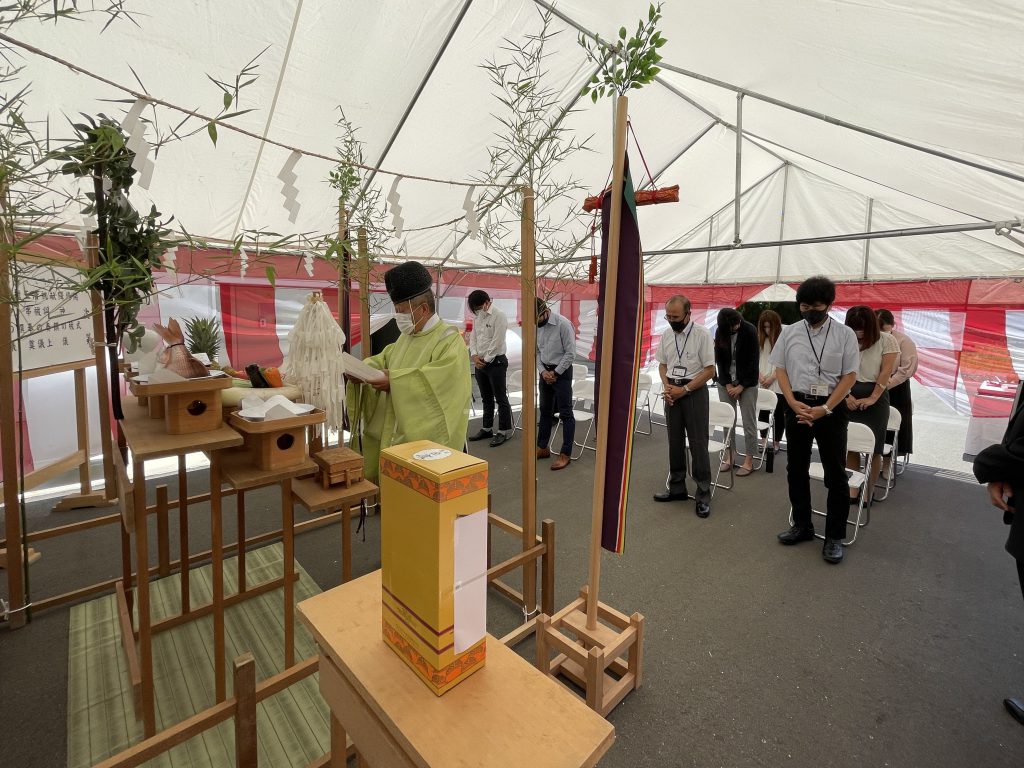 ---
Until the start of operation, please refer to the following back numbers.
Check out our Hydrogen & Fuel Cell page to learn more about H2, Fuel Cells and our capabilities, by clicking on the ling below.